Mikati to the Lebanese: Cooperate with the government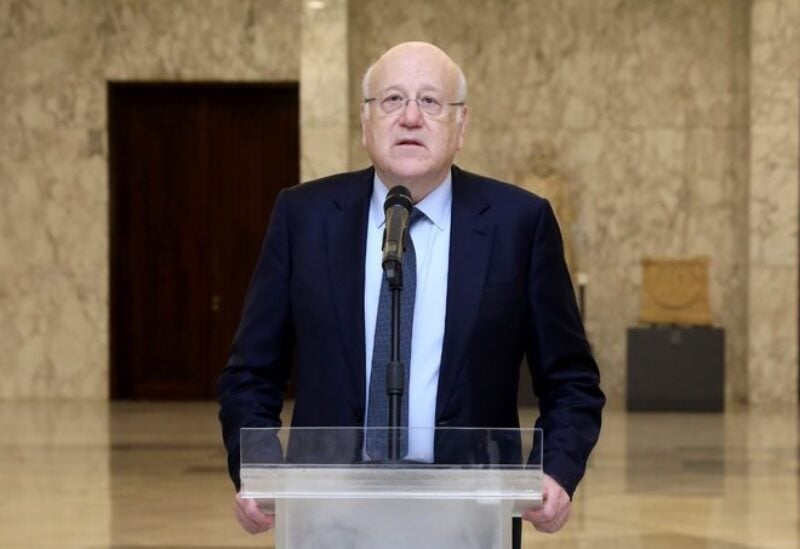 Prime Minister Najib Mikati on Thursday sponsored the reopening of the Sanayeh-based Lebanese National Library, following the completion of its restoration and rehabilitation in the aftermath of the deadly Beirut port blast.
In his speech, Mikati called the Lebanese for cooperating with the government in its mission to curb the happening meltdown, put Lebanon on the track of recovery and stability, and hold the parliamentary elections on their scheduled date.
"We hope that, in the foreseeable future, we launch the national economic and financial recovery program after concluding negotiations with the International Monetary Fund," he said. "This step, God willing, shall place our country on the course of progressive solution which, in turn, shall restore recovery and stability."
Mikati also stressed that reforms were a pressing necessity for Lebanon.
The event was attended by the Ministers of Culture, Defense, Energy, Public Health, Economy, Tourism, Labor, and Administrative Development, alongside a panel of diplomatic, political, cultural, and academic figures.