Mikati, UN's Wronecka discuss UN security council's upcoming session on resolution #1701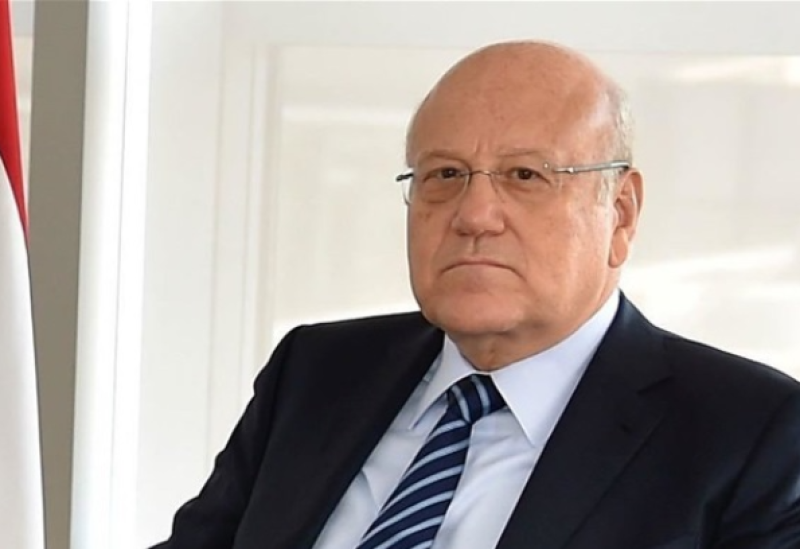 Joanna Wronecka, the UN Special Coordinator in Lebanon, was welcomed by the prime minister, Najib Mikati, on Wednesday at the Grand Serail.
After the meeting, the UN representative announced that the UN Security Council would meet in New York on November 28, 2022, to discuss the execution of Resolution #1701 of the UN Security Council.
"I will present during the session information on developments in Lebanon and suggestions on certain issues," Wronecka said.
The Prime Minister separately welcomed MPs Amine Sherri and Ali Fayyad, with whom he discussed the financial and economic situation of the Lebanese University.