Mikati visits the mosque of Rome and Islamic Center at the end of his trip to Vatican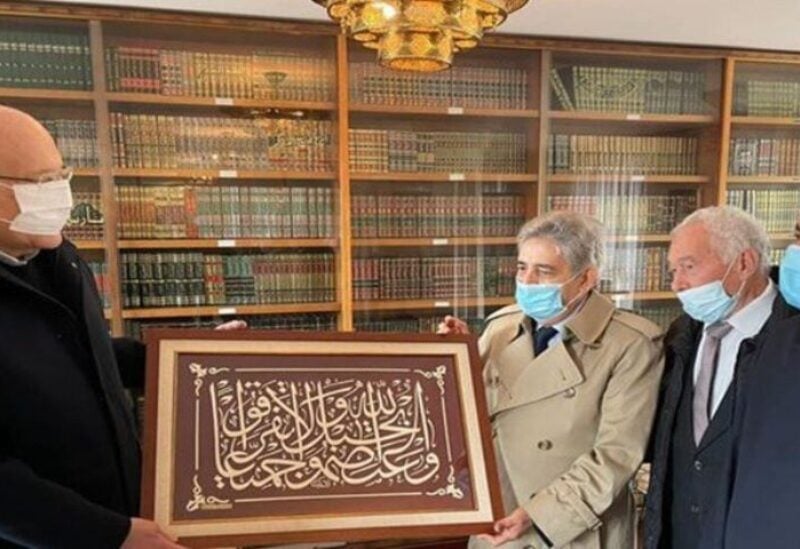 Prime Minister Najib Mikati visited the Rome Mosque and its Islamic Center at the end of his visit to the Vatican and his meeting yesterday with Pope Francis.
Mikati was welcomed by the Director of the Center, Dr. Abdullah Radwan, and the imam of the mosque. This was the first visit of a Lebanese Prime Minister to the mosque, which is considered one of the largest mosques in Europe.
Mikati toured the center and inspected the public library and the center for studies .
Dr. Radwan said to Mikati: "We are counting on you to bring us back the Lebanon we love, meaning that Lebanon will play its role in preserving the values ​​of humanity and coexistence between Muslims and Christians."
Mikati stressed that "faith unites Muslims and Christians, and that heaven has one language and one God. Didn't the Prophet call for all of us not be divided?" Didn't the Jesus call to "love one another as I have loved you"?
At the end of the visit, Mikati performed the Friday prayer in the mosque, and granted the center with a Quranic manuscript in the city of Tripoli.