Mikati: We count on full cooperation within the government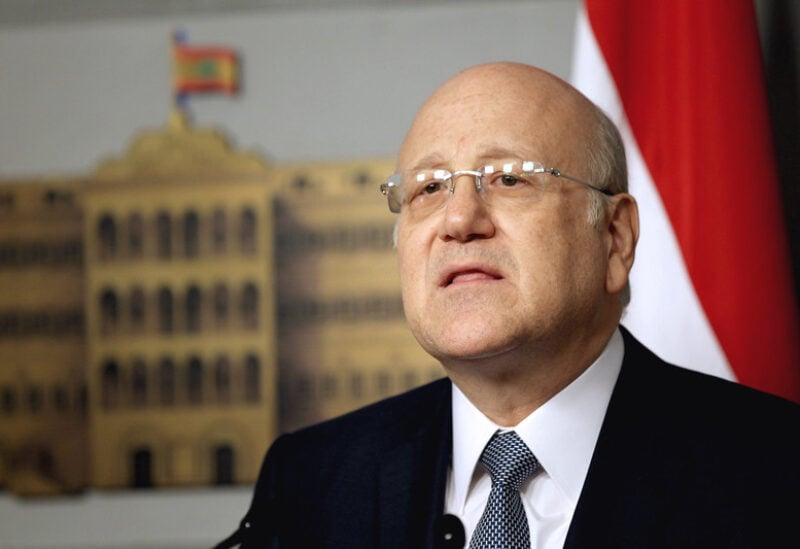 Prime Minister Najib Mikati made it clear that it is very natural for me to be in my city and among my family who are by my side in my journey, and to thank them for their continuous support.
He said: "It is true that we are going through the most difficult stage in the history of Lebanon, and the imminent challenges are great, and people are hoping for a rescue action from the government that will rescue it from the various tragedies it suffers from, which is something we are well aware of, and we have begun to do what must be done to put things on the path to a solution, but any solution remains incomplete. If the government does not receive support from everyone in order to carry out the basic tasks entrusted to it politically, economically and socially, and implement what it committed to in its ministerial statement and pledged to implement. In this context, we count on full cooperation within the government, as well as with the Parliament to approve the projects necessary to move the economic wheel and the required reform process."
He added: "We hear a lot of press analyzes that deal with Lebanon's relations with Arab countries, to the extent that some are marketing alleged mediation and absolute negatives in return. With all due respect to what is said and written, the government will take all the required steps by itself to reconnect those who have been cut off in Lebanon's relations with the Arab brothers, and we know in return the Arab brothers' keenness to preserve Lebanon's unity and protect it from any dangers that may surround it.