Mikati: We hope the new year would be a prelude to Lebanon's exit from crisis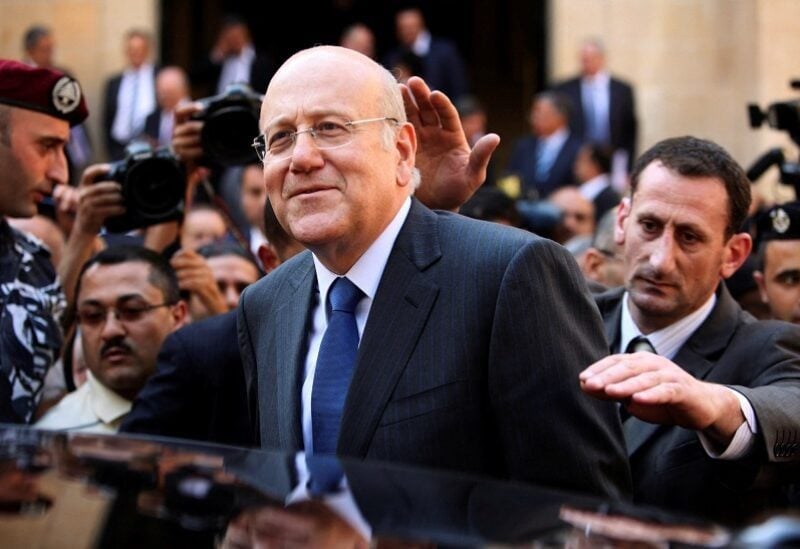 Caretaker Prime Minister, Najib Mikati, on Friday expressed hope that the new year would be the beginning of Lebanon's exit from the suffocating crisis that it endures.
Welcoming the Grand Serail's staff marking the end-of-year celebrations, Mikati said, "Lebanon has gone through many difficulties and tough conditions throughout its history, but it has always risen with the cooperation and presence of unknown soldiers like you, who work in silence despite the difficult conditions."
"We will not give up hope for Lebanon's recovery, and we will continue to fulfill our duties. We will not be stopped by obstacles and difficulties," Mikati concluded.