Mikati welcomes Australian ambassador, national coalition for return of displaced Syrians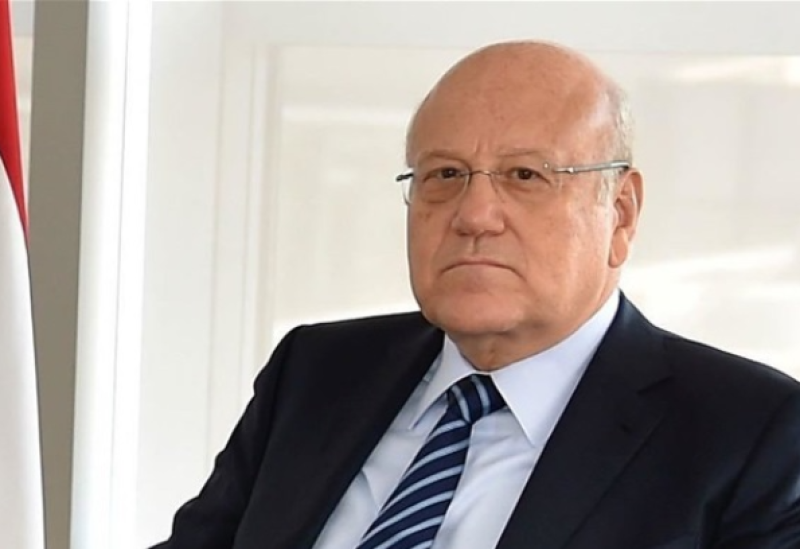 Najib Mikati, the acting prime minister, met Australian Ambassador to Lebanon Andrew Barnes on Monday and spoke with him about the present state of affairs and bilateral ties between Australia and Lebanon.
A delegation from the "National Coalition for the Return of Displaced Syrians" was also greeted by the prime minister, along with displaced minister Issam Sharaf El-Din.
The discussion evaluated the hazards associated with the ongoing presence of Syrian refugees in Lebanese territory, particularly in light of the current situation.
The urgency of facilitating the displaced Syrians' swift return to their country of origin was also emphasized throughout the conference.