Mikati welcomes Strong Lebanon delegation headed by Bassil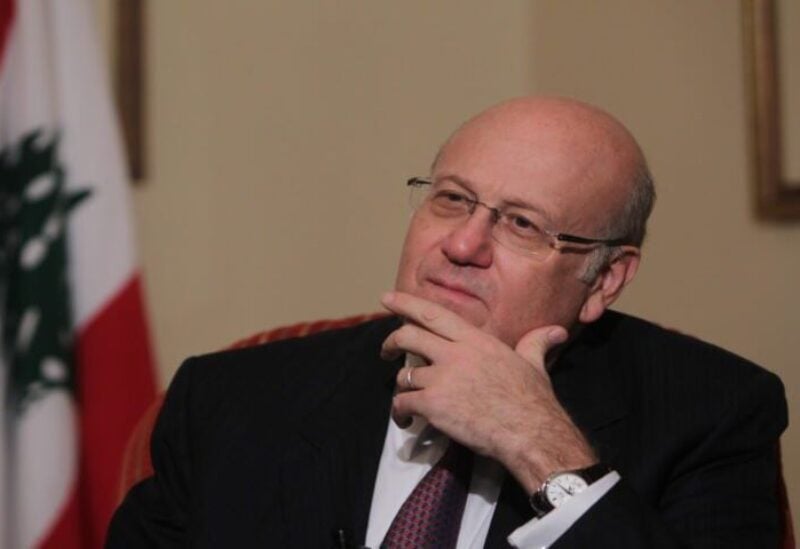 Prime Minister Najib Mikati welcomed this Wednesday a delegation from the Strong Lebanon parliamentary bloc, headed by MP Gebran Bassil.
The delegation included: Cesar Abi Khalil, Eddy Maalouf, Salim Aoun, Asaad Dergham, Nicolas Sehnaoui, Farid Al-Bustani, and Roger Azar. The bloc will issue a statement at a later time.