Mikati welcomes Turkish foreign minister, pushes for swift halt to Israeli war in Gaza and south Lebanon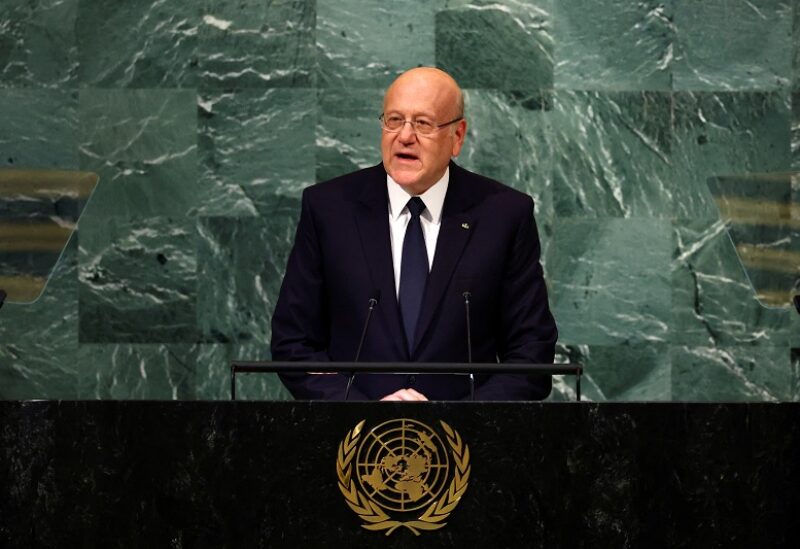 Najib Mikati, the caretaker prime minister, on Tuesday welcomed at the Grand Serail visiting Turkish Foreign Minister, Hakan Fidan, with whom he discussed bilateral ties between the two nations as well as the current conditions in South Lebanon and Gaza.
Mikati stressed the paramount importance of putting an end to the ongoing Israeli war in Gaza and the Israeli attacks targeting south Lebanon.
In turn, the Turkish Foreign Minister briefed Mikati on the ongoing Turkish communication with Israelis to urge them to cease fire, deliver aid to Gaza, and work towards a final solution to the conflict based on the two-state solution.