Mikati will announce the new Cabinet afternoon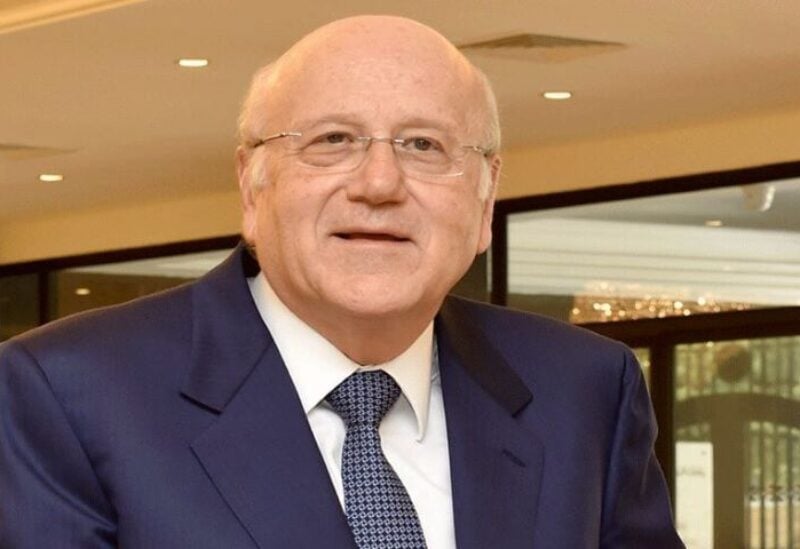 Prime Minister-designate Najib Mikati confirmed that the Cabinet line-up will be announced this afternoon, noting in a press statement that the government will neither include a third veto power, nor hidden names participating.
In a separate context, press information reported that Mikati's appointment in Baabda will be at 1:30 pm.
The pace of positive news about resolving the government's obstacles and announcing its birth have increased between yesterday night and morning, until the Presidency of the Republic announced the date of a meeting today with Mikati, at Baabda Palace.
Regarding the distribution of portfolios and names, it was reported that, in addition to Jamal Kebeh's name for the economy, two names were put forward for the two Christian ministers mainly, Antoine Syriani, for the portfolio of the displaced, and the former dean of the College of Information, George Kallas, for the portfolio of information, with George Kordahi taking the portfolio of tourism.
As for the Social Affairs portfolio, it was agreed to assign  Judge Raffoul Al-Bustani. It was also learned that the Ministry of Justice had been given the name of Judge Sami Sader.