Mikati's first comment on "Shiite duo's" return to cabinet sessions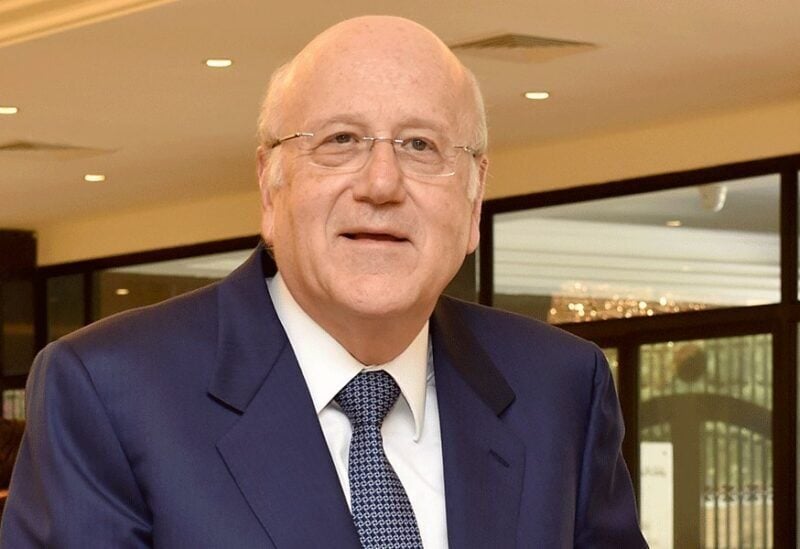 Prime Minister Najib Mikati's Media Office issued the following statement:
His Excellency the Prime Minister welcomes the statement issued by the Amal Movement and Hezbollah regarding the return to participation in the sessions of the Council of Ministers, which coincides with the repeated calls made by his state for the participation of all in bearing the national responsibility, especially in this delicate circumstance that the country is going through, and in a manner that preserves the National Charter that His state stresses on it.
The President, as previously announced, will call the Council of Ministers to convene as soon as he receives the draft budget law from the Ministry of Finance, and he appreciates the efforts made by all ministers to implement what was stated in the ministerial statement and develop a recovery plan that will start the negotiation process with the International Monetary Fund.
Mr Prime Minister contacted His Excellency, President of the Republic, Michel Aoun, and consulted with him on the situation.