Mikati's office: Bassil's positions prove his discriminatory views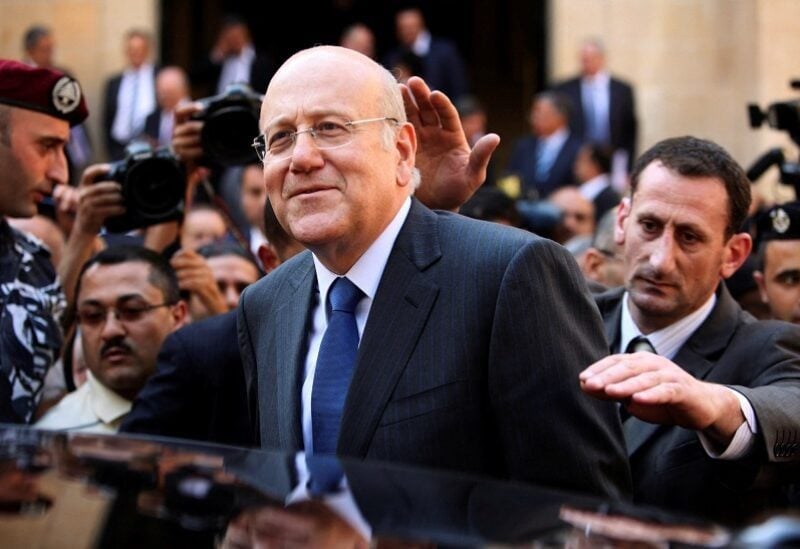 Caretaker Prime Minister, Najib Mikati, stressed that MP Gebran Bassil made comments on the Christian ministers who partook in the cabinet session and that he did say that "everybody who makes the cross sign is not necessarily a Christian."
In a statement by his press office, Mikati confirmed that Bassil made these remarks during their meeting following the first session the caretaker cabinet held.
The statement comes after Bassil has denied making such remarks.
"The Prime Minister asserts that Bassil made this comment," read the statement.
"Bassil's recurrent positions contesting the legitimacy of the cabinet session despite the participation of 7 out of 12 Christian ministers only prove his discriminatory views on Christians," said Mikati.