Mikati's office: "No governmental consultations took place except with Aoun."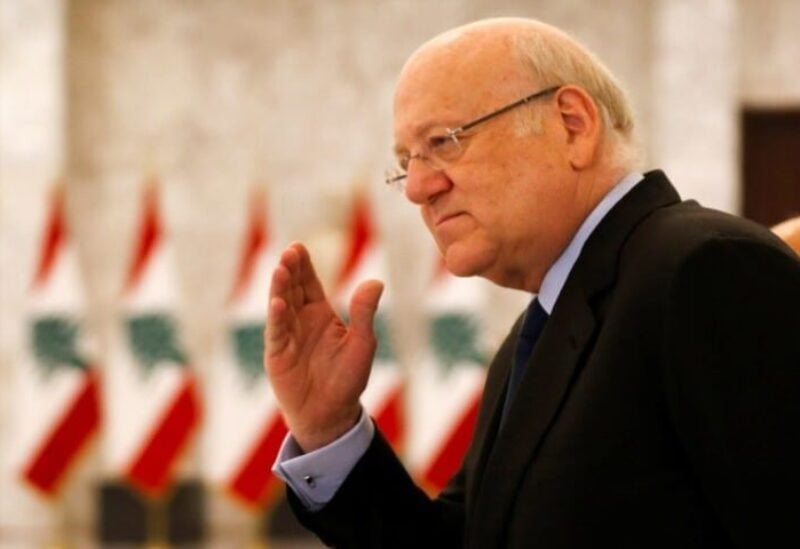 Media office of Prime Minister-designate Najib Mikati issued the following statement: "Some media outlets publish fabricated news and stories about the forming the new government process, and the alleged meetings and side negotiations taking place for this purpose.
The office cares to confirm that, since the issuance of the assignment decree, and with the exception of the announced meetings that brought together President-designate with President Michel Aoun, no meeting has taken place between President-designate Mikati and any mediator of the President of the Republic, and specifically no meeting has taken place with the head of the Free Patriotic Movement Gobran Basil.
Prime Minister Mikati, who appreciate the media's role and message, wishes everyone to be aware of the accuracy of the stage, and not to fabricate news that might cause the deviation of government's forming off its right track. Clarification was required.