Mikati's press office denies circulated news about contacting Al-Rahi today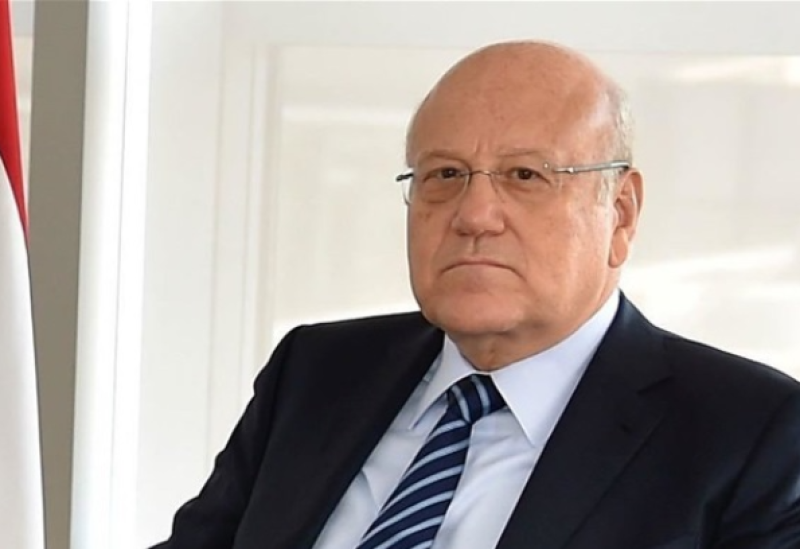 Prime Minister Najib Mikati's press office issued a statement this afternoon, denying the circulated news about a call between the Maronite Patriarch, Cardinal Beshara Boutros Al-Rahi, and PM Mikati following Al-Rahi's  sermon during Sunday Mass this morning.
The statement clarified that the Prime Minister actually contacted the Patriarch yesterday to consult over the current situation, explaining to him the circumstances that necessitated the call for a cabinet session on Monday.
"What the Aounist media is trying to attribute as a stance to the Maronite Patriarch is absolutely incorrect," the statement underlined.
"The Prime Minister, through his call on the cabinet to convene tomorrow, takes into account the concerns and position of the Patriarch, and will certainly seek to keep the government away from influences here and there in order to preserve its independence as an executive authority, even if only to conduct business, as the Patriarch called for in his sermon today, so clarification was required," the statement concluded.