Mikati's Press Office clarify: President Aoun didn't request these demands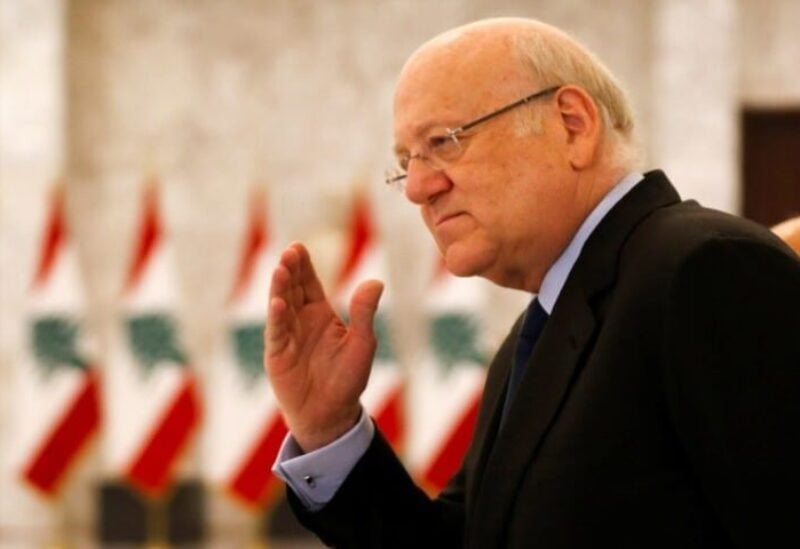 The Press Office of Prime Minister-designate Najib Mikati issued a statement indicating that an article published by colleague Ziad Itani states that President of the Republic Michel Aoun requested a written pledge from PM-designate Najib Mikati that includes the dismissal of five officials when forming the government, and that Mikati's car was prevented from parking at the entrance to the palace.
We completely deny that President Aoun requested this matter from PM-designate Mikati, or that there was a discussion on this issue, the statement said.
As for banning Mikati's car from parking in front of the palace, the matter is linked to logistical considerations related exclusively to the security of the designated president and not to any other consideration. That's why clarification was required.