Military court charges Maria Maalouf for violating the law of boycotting Israel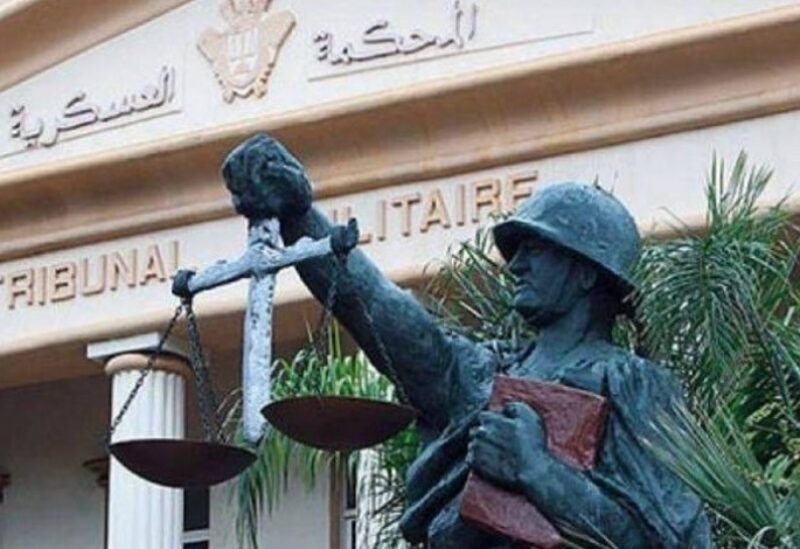 The Government Commissioner to the Military Court Judge Fadi Akiki accused the Lebanese journalist, Maria Maalouf for the crime of violating the law of boycotting Israel, and of making statements that would stir up sectarian strife.
This accusation came against the background of an interview conducted by an Israeli television station with Maria Maalouf, who resides outside Lebanon, in which she considered that her appearance on an Israeli channel was not a treason, but rather an openness towards it. She violently attacked the Secretary-General of Hezbollah, accusing him of commandeering Lebanon.