Military Court issues judgement against individuals who interacted with Israeli enemy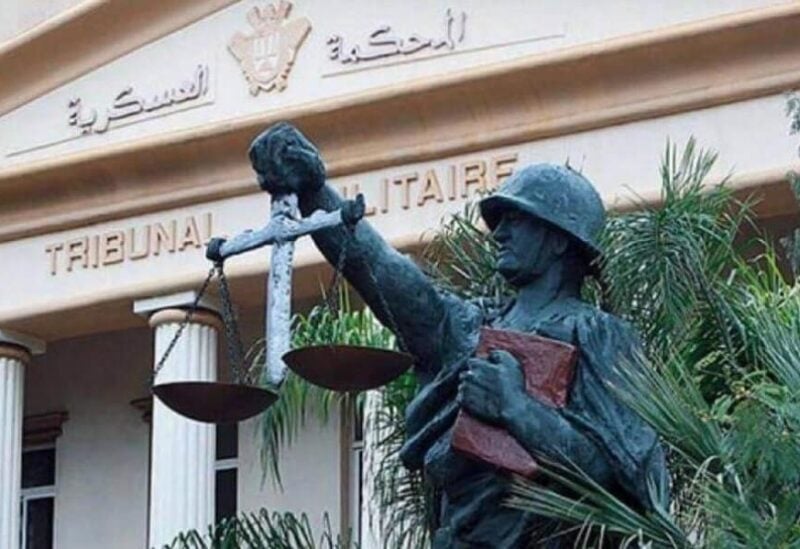 Three judgments were delivered today by the Military Court, led by Brigadier General Mounir Shehadeh, against those who dealt with the Israeli enemy. The first judgement was delivered against Jamal Ahmed Rifi, an Australian physician, to ten years in jail with hard labor.
The second judgement stipulated a five-year sentence of hard prison against Amin Mhammad Merhi Baydoun (an American citizen) for collaborating with the Israeli enemy, and he was detained last July at Beirut Airport by the General Security. The third judgement was imposed on Marc Charbel Tanios for interacting with the Israeli enemy and exchanging emails with them, and he was sentenced to two years in jail with hard labor.