Military Court postpones trial of group that recruited suicide bombers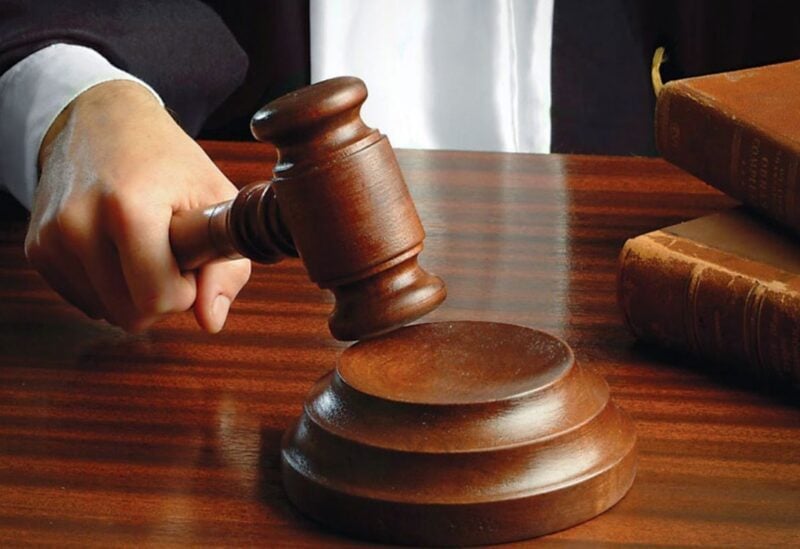 The Permanent Military Court, chaired by Brigadier General Mounir Chehade, postponed on Tuesday the trial of a terrorist group that was implicated in dangerous crimes, sources told Sawt Beirut International.
The trial of Ahmed Ammoun, nicknamed as Ahmed Brais, Mohamed Al-Hujeiri and Hussein Al-Ali (a Syrian known as Abou Bakr Al-Rifai), was deferred to October 4, 2021.
The suspects are being tried on dangerous crimes, namely their affiliation to the Islamic State militant group, implication in kidnapping Lebanese and Syrian nationals and demanding ransoms in exchange for their release and killing some of them.
The indictment rendered against the suspects accused them of preparing car bombs in eastern barren areas and providing equipment for suicide bombers to carry out terrorist acts on Lebanese soil. It also accused them of planting explosive devices in various places across Arsal in 2016 targeting Lebanese army patrols as they passed through these spots.
The trial was postponed because the accused were not taken from prison to the seat of the court.