"Military" issues hard labor against collaborators with Israel.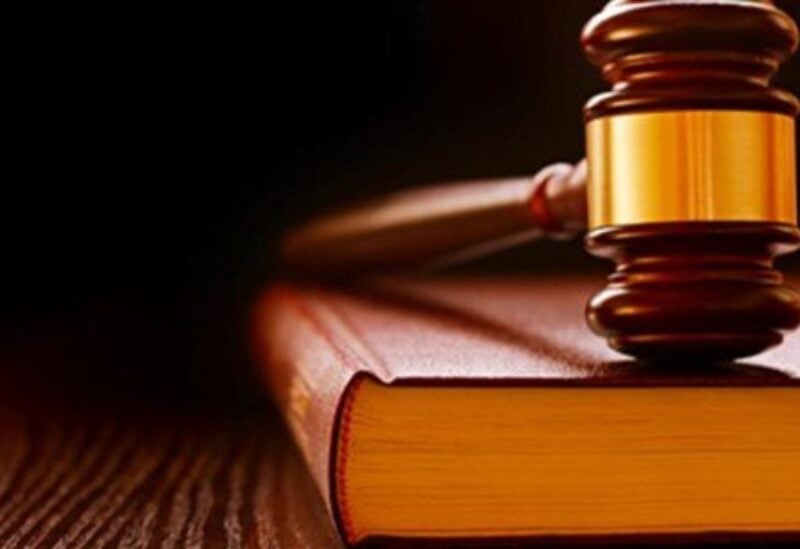 The permanent military court headed by Brigadier General Mounir Shehadeh, issued a series of verdicts for crimes of dealing with Israel,  against each of: Jeries Said Allous, Maryam Moussa Diab, Rola Jeries Allous, Nina Jeries Allous, Aline Jeries Allous and Maroun Ibrahim El-Jallad, for, while being on the Lebanese territories, and in a still valid period of time, contacting the Israeli enemy and its agents, entering their country without permission from the Lebanese government and to reside there to date, and obtain the Israeli citizenship.
The rulings imposed a penalty of 15 years of hard labor on all of them and stripped them of their civil rights, in addition to a fine of one million Lebanese pounds for each of them.