Military Judiciary intervenes in Akkar Probe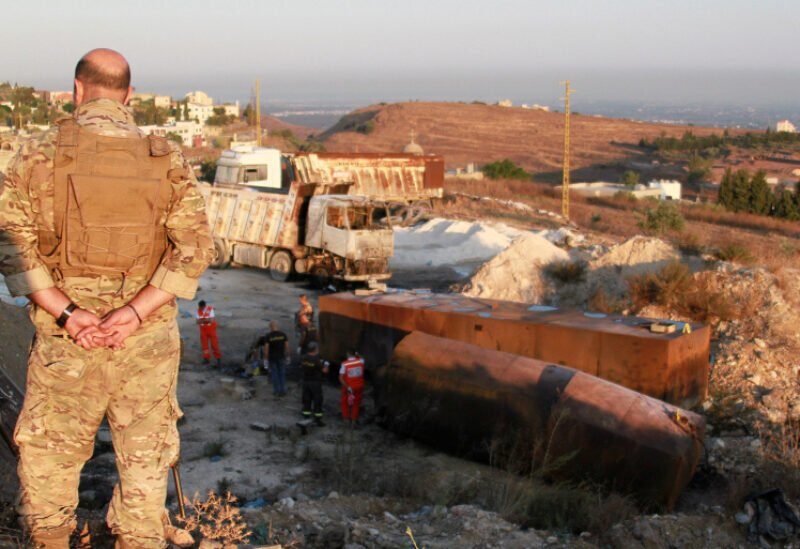 Sources told Sawt Beirut International that the Acting Government Commissioner to the Military Court, Judge Fady Akiki, has intervened in the investigations related to Akkar crime. He assigned the task to the Military Police shortly after he was assigned at 3 a.m. on Sunday, to go to the blast site, collect forensic evidence, conduct field investigations, evacuate injuries, count the number of injured and fatalities, work to identify the identities of unidentified bodies, conduct DNA tests to determine the identities and conduct forensic investigations to arrest the perpetrators of this crime.
Judge Akiki personally headed to the explosion scene, accompanied by a team of Intelligence Directorate investigators, to undertake the requisite assessment. He went on to say that the investigations will continue until all of those responsible are apprehended and brought to justice.