Military source to SBI: A tight security plan to control situation in Tripoli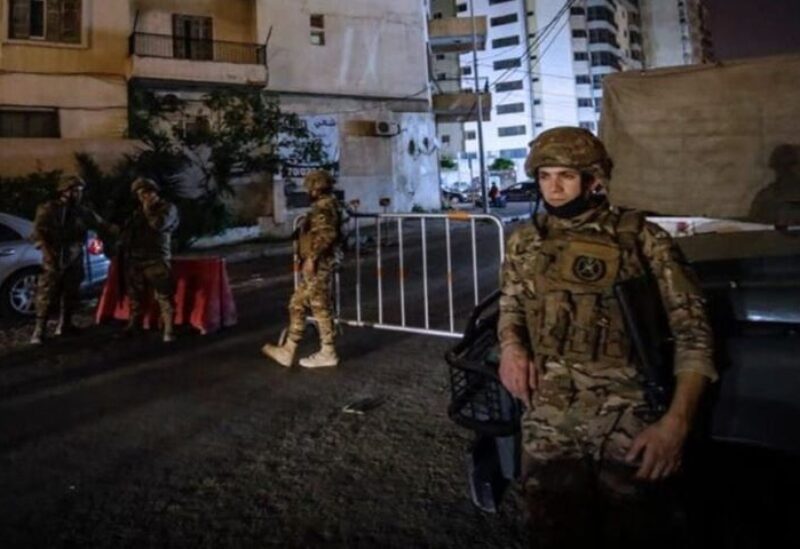 Tripoli has been experiencing recently security chaos, accompanied by economic collapse due to the accumulated crises, and high unemployment and poverty rates.
The city is witnessing daily clashes at gas stations, shootings, and grenades are being threw, as well as robberies, theft, and several crimes the last of which affected the Army Intelligence officer, Ahmed Murad, who was shot dead with three bullets in his head while he was riding his motorcycle with his wife.
To control the situation, a military source revealed to Sawt Beirut International (SBI) that "a tight security plan has been set in the last hours."
The source confirmed that rumors about suspicious plans in the city are false, and everything that is happening is the result of the deteriorating economic and social conditions."
Tripoli Mayor, Riyad Yamaq, called on the security services to implement a curfew at night in many areas to stop the security chaos and the series of bombings and shootings.