Military's families protesting low salaries value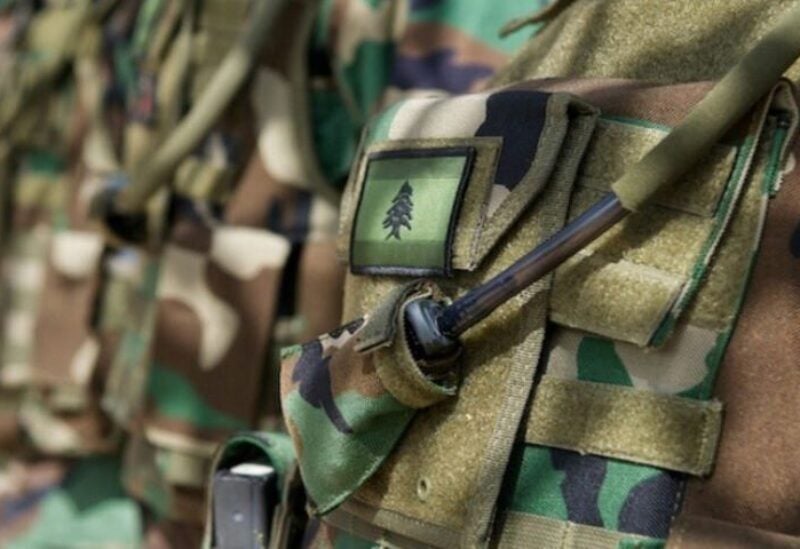 The "National News Agency" reported that wives, sons, families, and relatives of military and retired soldiers blocked the Rayak-Baalbek International Road in Hosh Sneid locality, at the "fourth point" for some time, during a sit-in, in protest against the low value of military salaries, and the deteriorating economic, living and service conditions.
The participants raised the Lebanese and army's flags, and chanted slogans, including: "No to humiliation, no to hunger, the military has its head held high," "No to humiliation and no for shame, the army is the protector of the homeland," and "We want the rights of our military," amid patriotic anthems and songs. The army opened the international road to one lane, until the end of the sit-in.
The speeches called on the army chief to "preserve the rights of the soldiers, secure diesel for heating, prevent the humiliation of soldiers at the doors of banks, and correct salaries after the salary became less than 50 US dollars."