Minimum wage should be corrected, Asmar says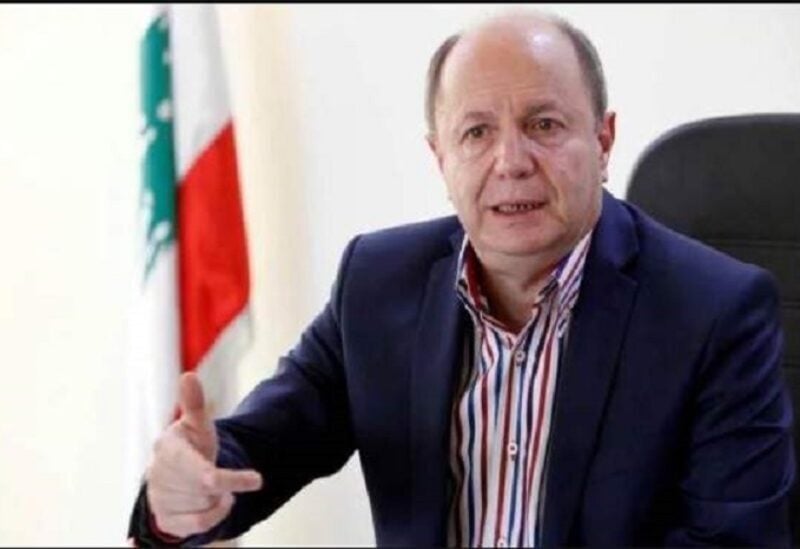 The Head of the General Labor Union, Bechara Asmar affirmed the need for reconsidering minimum wage amid the skyrocketing prices after lifting subsidies on major commodities.
He said in a press interview: "In this context, we began contacting all unions and associations including industrialists, economic bodies, and companies to address this matter. He added that they witnessed a positive response from some factory owners in Mount Lebanon, Bekaa, South, and Beirut.
Asmar said that some companies have provided salary raises ranging between 25 and 30 percent, especially that there are productive and profitable institutions. However, the market includes bankrupted companies that are suspending production, and therefore unable to give their staff salary raises.
He added that there should be a comprehensive solution for all these hurdles through correcting the minimum wages. Some workers are being paid 700,000 LBP, such Beirut Port Administration's contractors.
Asmar stressed the need for raising the minimum wage. He added that the union is talking with the Ministry of Labor to revive the Index Review Committee, which paves the way for studying the issue of raising the minimum wage and re-examining and evaluating the reality of wages."