Minister Fayad meets TotalEnergies officials, says drilling operation to kick off August 24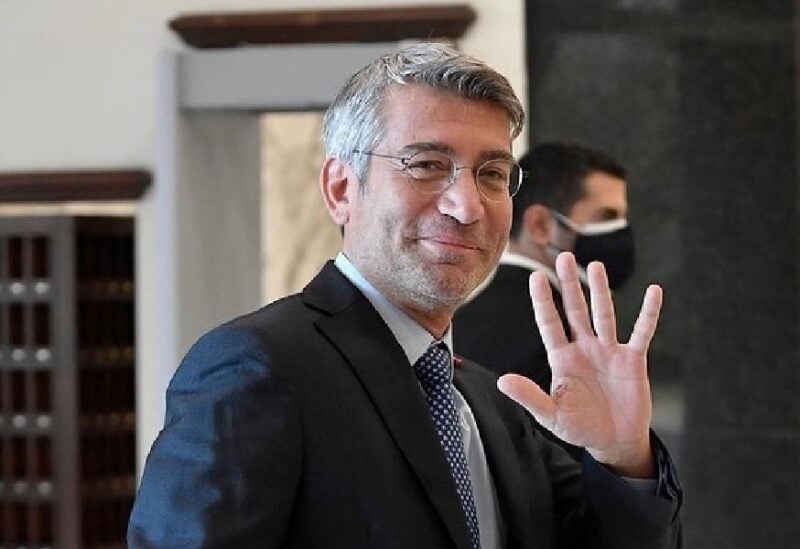 Caretaker Energy and Water Minister, Walid Fayad, on Tuesday met at his ministerial office with TotalEnergies top officials, including Laurent Vivier, Senior Vice President of Middle East Exploration at TotalEnergies; Julien Pouget, Senior Vice President of Exploration and Production for Asia; and Romain de La Martinière, General Manager of TotalEnergies in Lebanon.
The meeting, which came following an inspection visit to the drilling rig in Block 9, reportedly discussed the completion of preparations and the scheduled timeline for the drilling operation scheduled to kick off on August 24.
"On August 24, the drilling operation will begin, marking a historic day for which we have high hopes. After 67 days, we will get the drilling results, which will hopefully serve as a positive sign for the Lebanese people," Fayad said.
"TotalEnergies and its partners are fully committed to professional work, and the expectations so far have been extremely positive. Moreover, they have expressed their interest in the neighboring blocks of Block 9, and there will be developments that we will announce at later stages," the Energy Minister added.