Minister Hassan, Ambassador of Denmark discuss health cooperation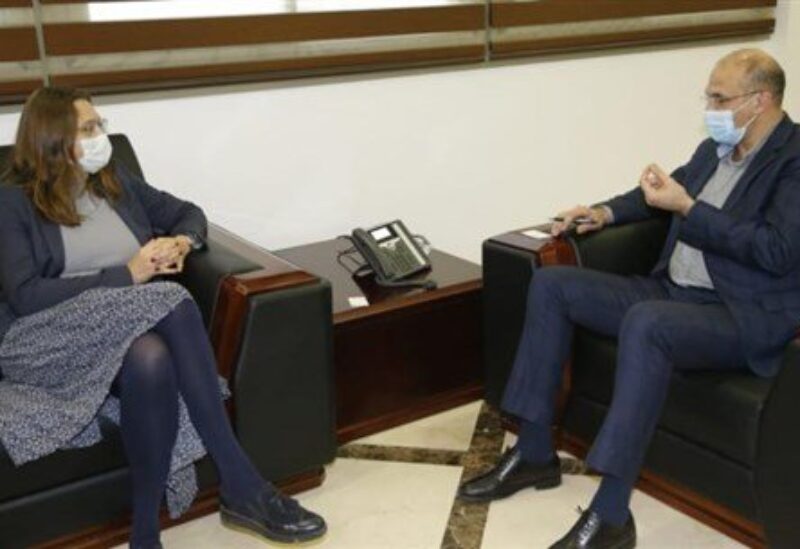 Caretaker Minister of Public Health, Hamad Hassan, on Monday welcomed the Ambassador of Denmark to Lebanon, Merete Juhl, with whom he discussed the health situation in Lebanon, especially that of governmental hospitals. The pair also discussed the joint programs that could be implemented within the health field in light of the current circumstances.
For her part, the Danish diplomat expressed her country's readiness for bilateral cooperation in the medical field, voicing her appreciation for Lebanon and its people, whom she described as "kind".