Minister of culture appoints fourteen-year-old boy assistant advisor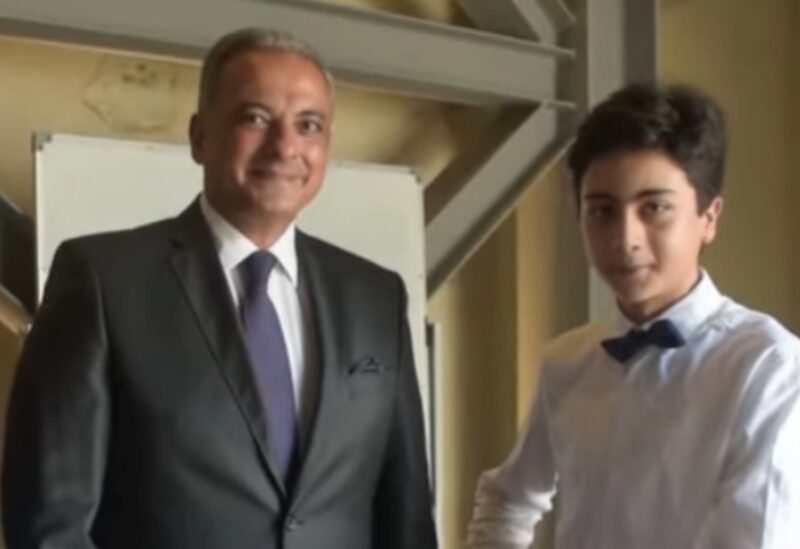 Judge Mohammad Wissam Al-Murtada, the caretaker minister of culture, named 14-year-old student Joey Pierre Haddad as his assistant adviser on Monday in an effort to strengthen the bond between the young people of Lebanon and the Arabic language.
Along with whatever other duties the Minister may assign him, Haddad will be in charge of overseeing the cultural activities planned by schools.
It is noteworthy that Haddad is a student at "Sacred Hearts" school in Ain Najm, in Brevet class. He enjoys a strong personality and social presence, and he recently won the first award in reciting Arabic poetry.
Minister Al-Murtada welcomed Haddad in in his office on Monday, in the presence of his father, Pierre Haddad, during which a number of cultural and public matters were discussed.