Minister of Economy meets Turkish Interior Minister in Antalya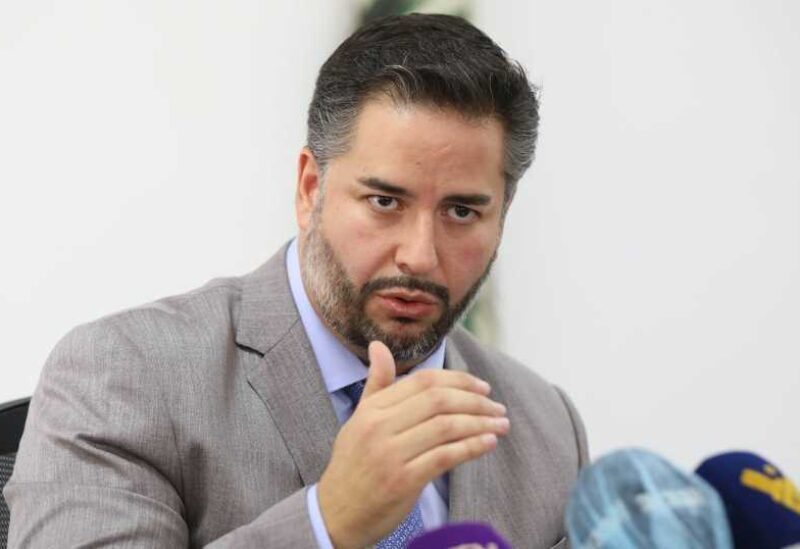 Minister of Trade and Economy, Amin Salam, met with the Turkish Interior Minister, Chairman of the Lebanese-Turkish Joint Committee, Suleiman Soylu, as part of his participation in the Diplomacy Forum in Italy.
The pair discussed ways to develop bilateral relations in various fields, especially economic and trade, and the latest regional developments and their repercussions on countries in the Middle East, specifically the food security challenges that Lebanon faces as a result of the Russian-Ukrainian war.
Soylu assured Salam of Turkey's permanent support for Lebanon, "especially in light of these exceptional circumstances it is going through," and revealed to Salam that "Turkey will successively send to Lebanon more than 500,000 tons of food aid, including infant formula, flour, sugar, grain and oil. Sunflower".
For his part, Salam thanked the State of Turkey for "all the care it has given to Lebanon and the Lebanese." The two ministers agreed on a date soon for a meeting in Beirut to be held by the joint committee they chair.