Minister of Education decides to close schools on Thursday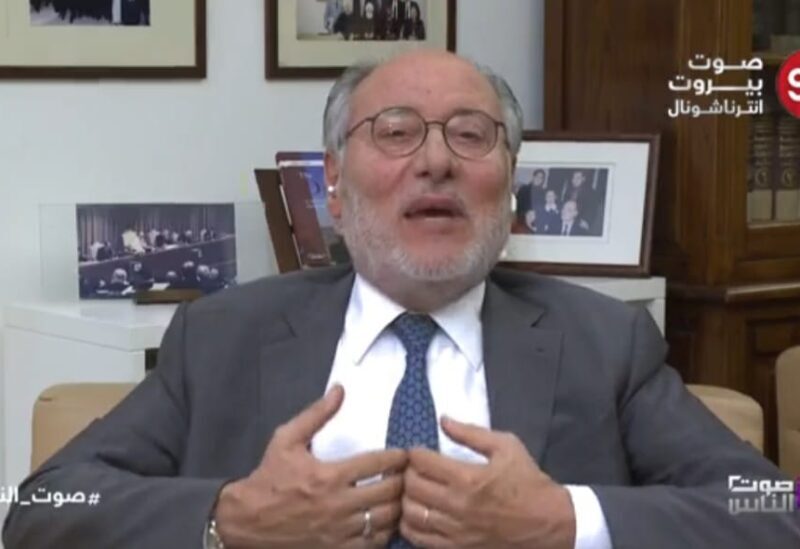 The Minister of Education and Higher Education Dr. Abbas Halabi, announced the closure of all public and private secondary and vocational schools, and universities, on Thursday, after receiving calls from the security authorities, who informed him about the security situation and the preparations to demonstrate and close roads tomorrow.
It is noteworthy that on Thursday, Lebanon will witness a general strike of the Unions and Federations of the Land Transport Sector in Lebanon, in light of the additional rise in fuel prices.
The head of the General Labor Union, Bechara Asmar, also stressed the importance of supporting this strike, due to the difficult living conditions experienced by the citizen.