Minister of Energy accepted Director General of Bekaa Water's resignation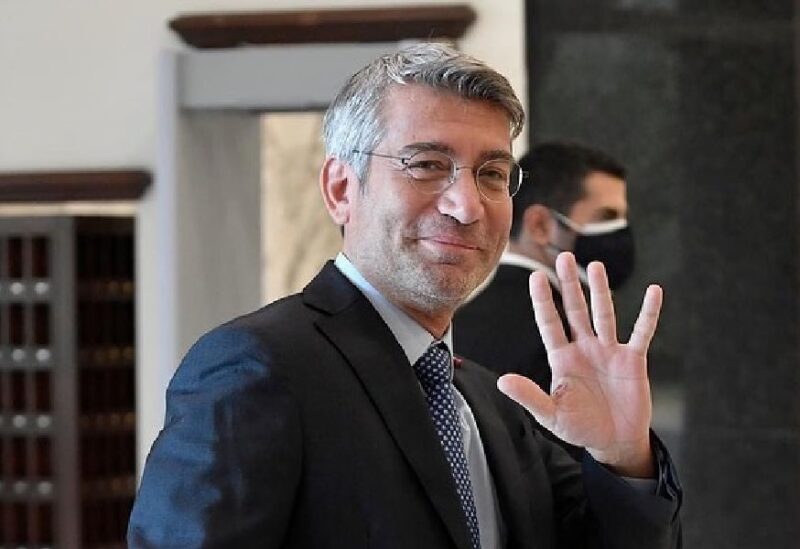 Minister of Energy and Water, Walid Fayyad, accepted the resignation of Chairman of the Board of Directors and Director General of the Bekaa Water Establishment, Eng. Rizk Gerges Rizk, after sending it to him, because it was not presented to the Council of Ministers, to be decided upon, two months after its submission.
Minister Fayyad considered Rizk's resignation acceptable, and asked him to hand over the keys and contents of his office, and to stop exercising his responsibilities starting this morning.
Eng. Rizk was appointed as Chairman of the Board of Directors and General Manager of the Bekaa Water Corporation under Decree 2573 of March 22, 2018, for a period of three years. When the term of his appointment expired, he asked to be relieved of this responsibility, but the former Minister of Energy and Water Raymond Ghajar wished him to continue caretaking of business, until a new government was formed.