Minister of Environment says government aims to succeed in extinguishing flaming subsidy dossiers, open to international community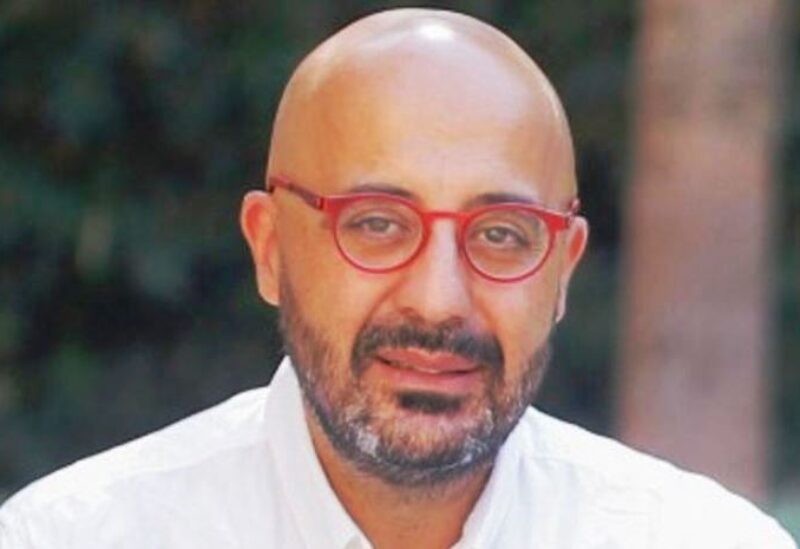 In an interview with the "Voice of All Lebanon" radio station, newly appointed Environment Minister, Nasser Yassine, confirmed that the new government's goal was to attain success in several outstanding files, most notably "extinguishing the blazing fires" surrounding the electricity, medicine, and fuel subsidy dossiers.
"Our next plan is to better manage the crisis and open up to the international community, in partnership with all the segments of society (…). The meetings that took place within the last couple of days have revealed a unanimous will to cooperate and make the government's mission a success, especially since the government does not enjoy the luxury of time, as the country is in a state of emergency," Yassine added.