Minister of finance meets WB delegation over bank's projects in Lebanon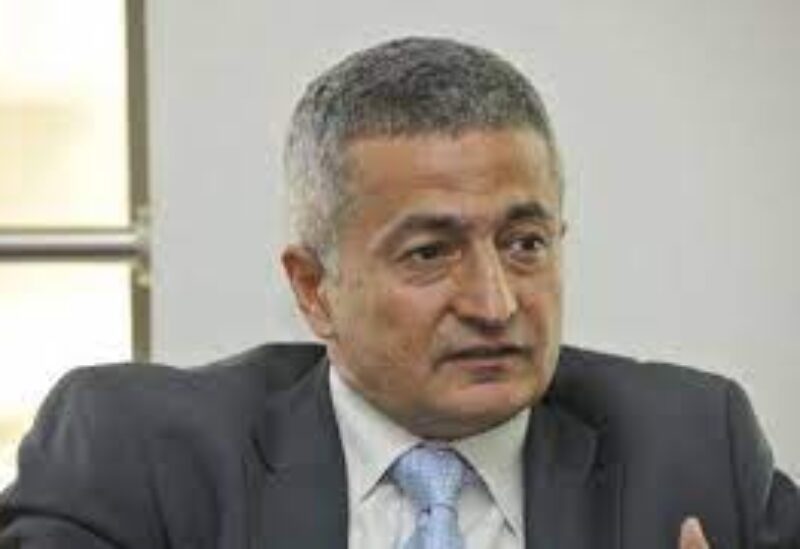 Caretaker Finance Minister, Youssef El-Khalil, on Tuesday received a World Bank delegation, which included the Bank's Vice President for the Middle East and North Africa, Ferid Belhaj, and the WB's Regional Director for the Middle East, Jean-Christophe Carret.
The meeting touched on all the projects carried out and financed by the World Bank in Lebanon, especially development projects.
The meeting reportedly focused on agricultural projects, especially with the general trend towards strengthening productive sectors that are capable of bolstering economic structures and raising the level of their returns.
Minister Al-Khalil separately held a meeting with the government financial statistics team at the International Monetary Fund to follow up on updating the public finance data of the Lebanese state.