Minister of Health: our policy is to support patients first and foremost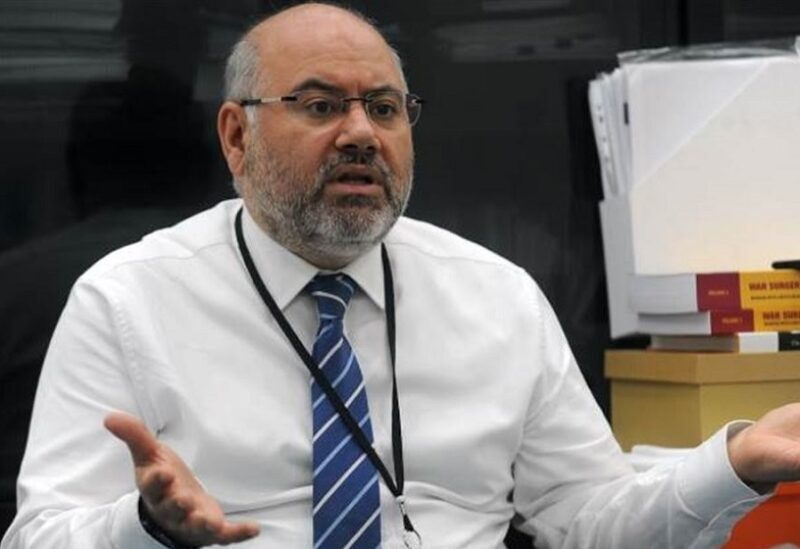 Minister of Public Health, Dr. Firas Al-Abiad, on Thursday confirmed in a dialogue session with a group of journalists that the ministry was endeavoring to rationalize funds allocated to support medicine and medical supplies, which amount to USD 35 million per month.
"The Ministry of Public Health is keen on making good use of those funds to obtain the best outcome in the interest of patients because our policy is to support patients first and foremost," Abiad affirmed.
Moreover, he reassured that there was no turning back from the advanced rank of Lebanon's health system. "We can, with the allocated funds, continue with the health policy that we seek to preserve."
Abiad then explained the measures taken at this stage, which would provide liquidity to import expensive cancer drugs, continue to support them fully, and ensure their availability in a sustainable manner:
1- Continuing to support the lowest-priced medicines in the category of low-cost cancer drugs.
2- Lifting subsidies from chronic medicines in category A1 — medicines whose import price ranges between USD zero to USD 5.
3- Subsidize basic vaccines included in the national calendar only.