Minister of Information affirms he will not challenge Mikati, Saudi Arabia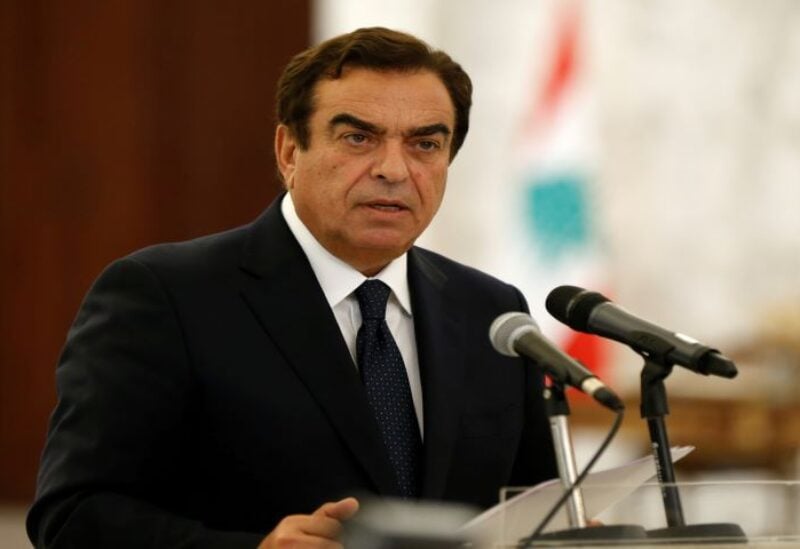 After his words provoked a diplomatic split with Gulf countries, Information Minister George Kordahi declared on Friday that he is not challenging Prime Minister Najib Mikati or Saudi Arabia.
Kordahi further stated that the discussion with Parliament Speaker Nabih Berri did not address the matter of his resignation.
Mikati has asked Kordahi to prioritize national interests, but has stopped short of calling for his resignation.