Minister of Information welcomes Iranian Cultural Advisor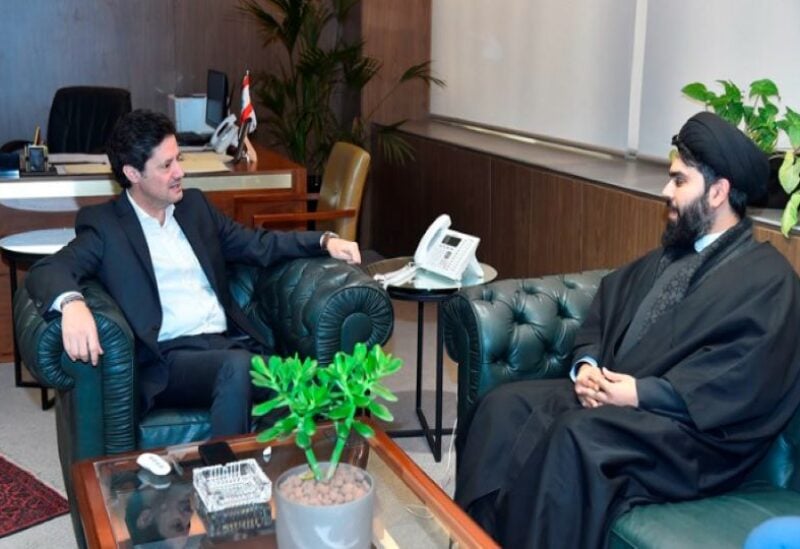 Minister of Information, Ziad Al-Makary, on Thursday welcomed Iranian cultural advisor, Mohammad Reza Mortazavi, with whom he discussed the general situation, as well as Lebanese-Iranian bilateral relations.
The pair also discussed the possibility of reviving agreements in the field of media and activating joint cooperation.
Following the meeting, Mortazavi said that the meeting had been an opportunity to discuss the best means to revive agreements previously signed between Lebanon and Iran in the field of audio-visual media, as well as the possibility of developing executive programs for these agreements and MoUs.
The Iranian diplomat also extended an official invitation to Minister Al-Makary to visit the Islamic Republic of Iran in a bid to revive the aforementioned agreements.