Minister of Interior signs draft decree stipulating distribution of Independent Municipal Fund's earnings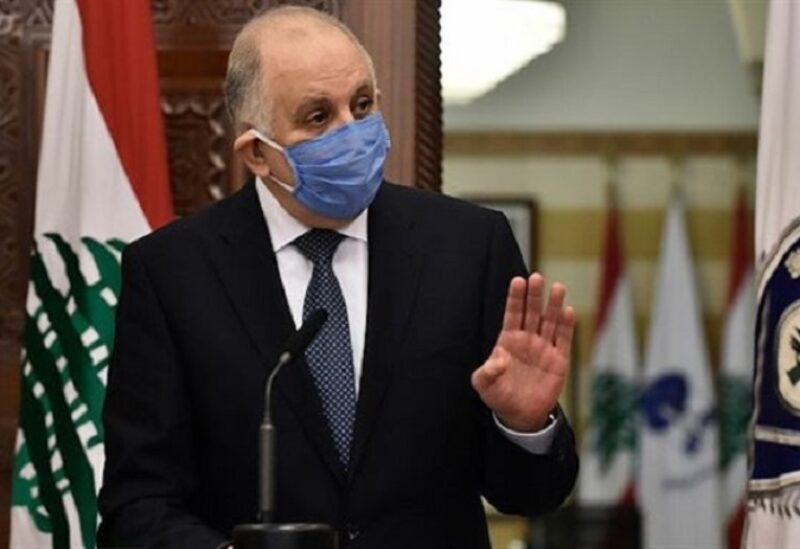 The media office of the Minister of Interior and Municipalities, Brigadier Mohamed Fahmi, issued the following statement:
After consultation with the Minister of Interior and Municipalities, as well as the Minister of Finance, the value of the monetary mass amassed in the Treasury Directorate's entries for the account of the independent municipal fund for the year 2019 was determined.
Minister Mohamed Fahmy signed a draft decree authorizing the distribution of LBP 775 billion in revenues of 2019 from the Independent Municipal Fund to federations of municipalities, and referred the draft decree to the Ministry of Finance for completion.
Minister Fahmy hoped that these funds would contribute to supporting municipalities, particularly in taking basic actions to stop the Corona pandemic from spreading.