Minister of Interior targets "Houthi" channels in Lebanon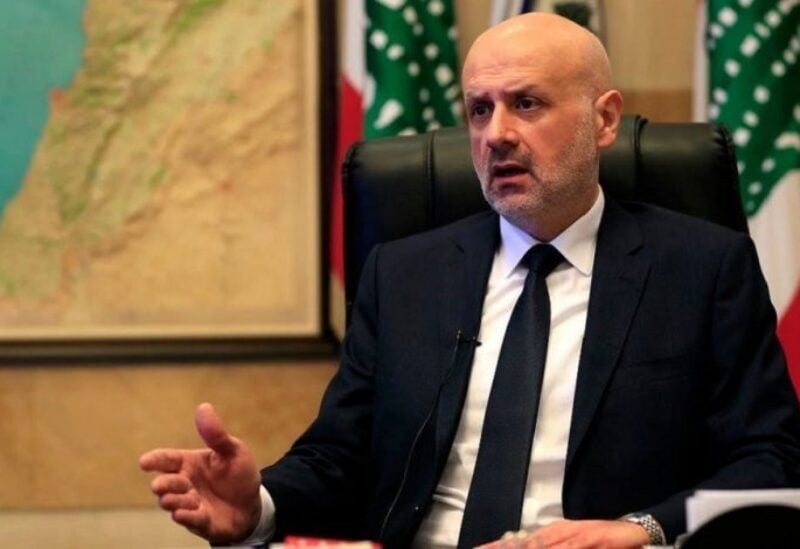 Minister of Interior and Municipalities Judge Bassam Mawlawi received a message from Yemen's Foreign Minister Ahmed Awad bin Mubarak, through the Lebanese Ministry of Foreign Affairs and Emigrants, about the Houthis carrying out hostile and inciting acts from inside Lebanese territory, through the broadcasting channels Al Masirah and Al-Sahat without legal licenses.
As a consequence, and in view of what this may constitute an obstacle to official efforts to strengthen relations with the Arab countries, and endanger the sovereignty of those countries, and contravene international laws and the Charter of Arab League, Minister Mawlawi sent two letters to the General Directorate of Internal Security Forces and the General Directorate of Public Security, to conduct the necessary investigations and collect Information about the operators and administrators of the two channels, and the headquarters and medias for their broadcasts, in order to take the necessary administrative, technical and legal measures.
Mawlawi also directed two books to each of the ministries of information and communications, to take the necessary action, especially in terms of the legality of these channels' work on Lebanese territory.