Minister of Social Affairs inspects number of associations, care homes.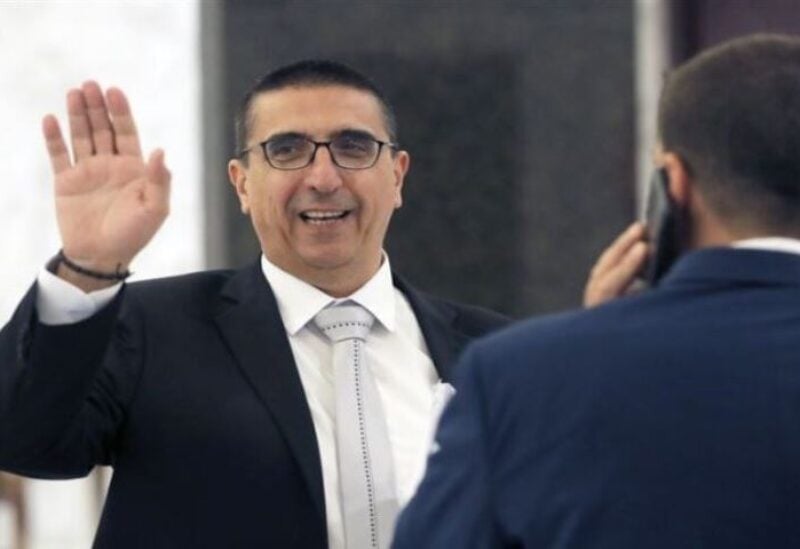 Minister of Social Affairs, Hector Hajjar, on Monday toured a number of associations and care homes to inspect their conditions and services.
During his tour, the Minister commended the individual efforts exerted by those in charge of these institutions to withstand the great challenges they face, affirming that the Ministry of Affairs shall always support them.
"The situation is very delicate and dangerous, and a large number of these institutions are threatened with closure, but there are always solutions. I've decided to increase the cost at an average rate of about three times and have submitted it to the Ministry of Finance to be ratified by the Council of Ministers," Hajjar said.
"Despite this increase, some of these institutions will not be able to go on with providing their services without additional support, so we are working with international institutions to secure direct help by providing them with diesel, cleaning materials, water, and other needs," he added.