Minister of Telecommunication: The Ogero payment decree is almost ready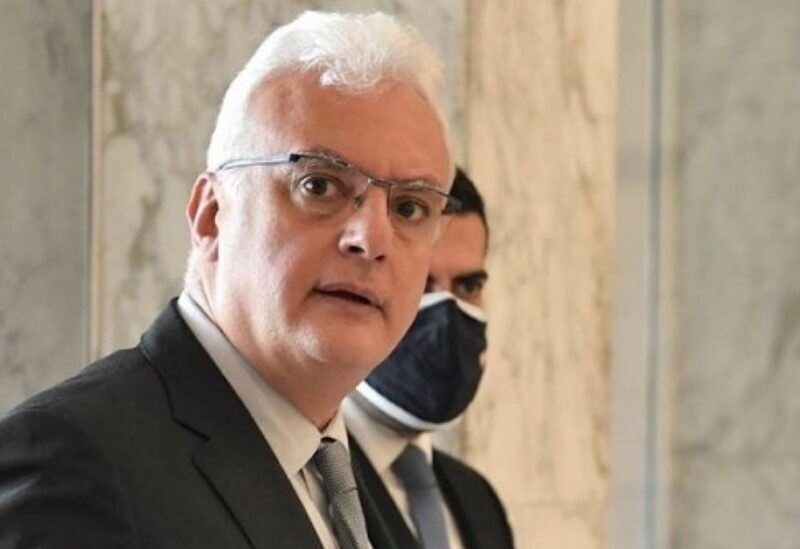 Prime Minister Najib Mikati met with Defense Minister Maurice Selim this morning at the Grand Serail, and during the meeting, the general situation and the ministry's affairs were presented.
President Mikati met with Minister of Telecommunication Johnny Corm, who announced after the meeting: "We discussed the activation of Telecommunications Law No. 431/2002 and the appointment of the Board of Directors of the Telecommunications Regulatory Authority and the Board of Directors of Liban Telecom, and I am working with all stakeholders to accomplish these two matters, and the atmosphere is positive."
Regarding raising the prices of services provided by the ministry, he said: "The Ogero tariff decree is almost ready, and the State Consultative Council will consider it, and when approval comes it will be presented to the Council of Ministers. As for Alfa and Touch, the decision will be presented to the cabinet at the earliest opportunity.