Minister of Telecommunications makes a statement over recharge cards' fees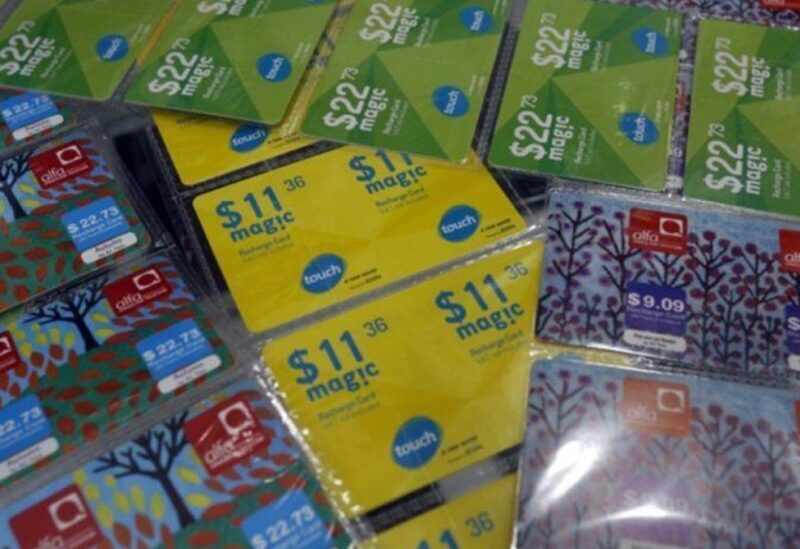 Eng. Johnny Corm, Minister of Telecommunications, affirmed that there has been no increase in the costs of recharge cards for prepaid lines of all categories or other services, and thus there is no need to rush to acquire and recharge them.
Minister Corm emphasizes that raising rates requires a decision by the Council of Ministers, and there is currently no plan in force yet.