Minister "Raed Khoury" reveals important details about "Sayrafa" platform!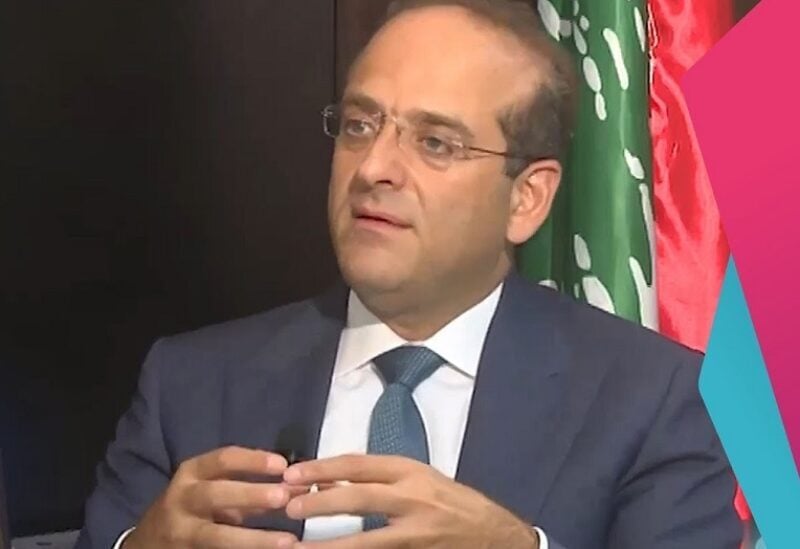 Former Economy Minister Raed Khoury affirmed that "Sayrafa" platform will not withdraw dollars or money from the market, but will regulate it, and that money changers will continue buying and selling.
He indicated through  "Akhbar Al-Youm" agency that this platform will not be part of the black market, as all sales and purchases will be recorded through banks, which prevents monopoly and manipulation, considering that the importance of the platform, not to secure  the needs of merchants, but rather , to put an end to  monopolizing  of the currency, whether the lira or the dollar.
He was asked: Will the platform contribute in calming down the market?
Khoury replied: It will put an end to market's manipulations, but cannot control any wave. It is not a magic wand, but rather contributes to controlling the rapid rise and decline of the dollar's ​​price overnight. He warned that the foreign exchange reserves would continue to decline, which would lead to a further deterioration of the lira.