Minister Salam discusses food security cooperation with German delegation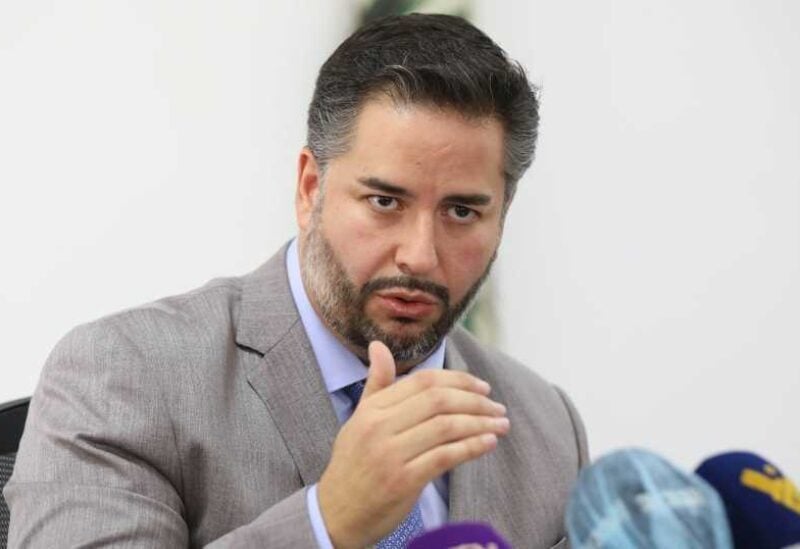 Caretaker Minister of Economy and Trade, Amin Salam, on Friday welcomed a delegation representing the German Federal Ministry for Economic Cooperation and Development, to follow up on cooperation prospects between Lebanon and Germany, especially following Minister Salam's meeting with his German counterpart, Svenja Schulze, in Rome in back in June 2022.
The meeting touched on the importance of developing a sustainable plan, especially in the field of food security and food industries, taking into account strengthening the capabilities of farmers, stimulating exports, and transforming agricultural products.
Moreover, the German delegation welcomed Minister Salam's initiative in terms of presenting a comprehensive and sustainable plan that provides full support for the agricultural, commercial, alternative energy, as well as irrigation sectors, in cooperation with the public sector.
The German delegation also expressed its readiness to assist and support this plan.