Ministry of economy: Customs USD Price not official yet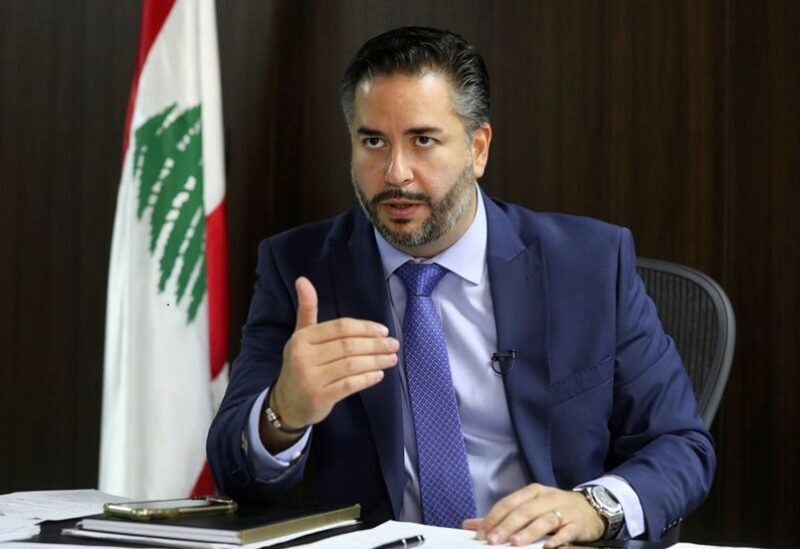 In an interview with the "Voice of All Lebanon" radio station, Caretaker Economy Minister, Amin Salam, indicated that the House of Parliament was in the process of approving the 2022 state budget.
"It would have been preferable had there been a systematic unification of the USD exchange rate, but due to the emergency situation in the country, the LBP 1500 per one USD rate has became unfair," Salam explained.
Moreover, he stressed that what was being rumored about setting the customs dollar rate at LBP 20,000 was not official yet.
"The customs dollar rate will be agreed upon within the coming few days between the Minister of Finance and the Central Bank Governor," Salam added.
Moreover, the Economy Minister feared that merchants would opt for storing foodstuffs. "The ministry has requested lists from merchants of the items they had previously purchased at the LBP 1500 per USD rate in order to implement control and prevent chaos."
Salam finally considered that "the main problem behind the country's shaky food security was the lax border control."