Ministry of Foreign Affairs condemns terrorist attack on Saudi Arabia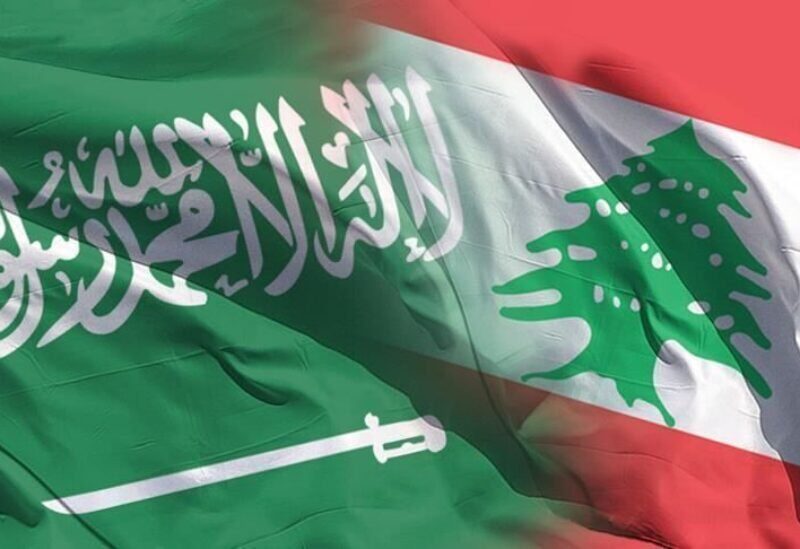 Lebanese Ministry of Foreign Affairs and Emigrants condemned strongly in a statement the terrorist attack on the Kingdom of Saudi Arabia at dawn today, through a booby-trapped boat, and earlier, through a drone that was heading towards the Kingdom."
"Lebanon's permanent support for the government and people of the brotherly Kingdom of Saudi Arabia against everything that affects its security, stability and the safety of its citizens." the statement confirmed.
It is noteworthy that the Saudi-led coalition in Yemen announced in a statement at dawn on Wednesday, that it had destroyed a booby-trapped boat of the Houthi militia before carrying out an imminent attack in the southern Red Sea, adding that "the Houthis' launch of the booby-trapped boat from Hodeidah Governorate is a threat to freedom of navigation and threatens regional and international security," according to Saudi TV.
The coalition also announced the interception and destruction of a drone after taking off from Sanaa International Airport, which is under the control of the Houthi militia.