Ministry of Foreign Affairs' data leaking to political Tayyar.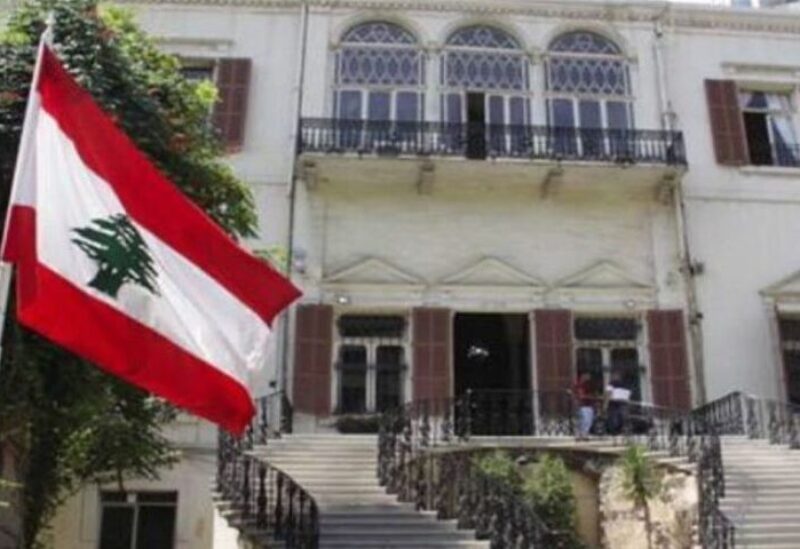 The Secretary of the Democratic Gathering bloc, Representative Hadi Abul-Hassan, tweeted: "A question directed to the Minister of Foreign Affairs. Did you know that the Ministry of Foreign Affairs' data, that is related to expatriates, is being leaked to a political party and has become accessible to it, and it is using it for his benefit? If you know, then that is a calamity, and if you do not know, the calamity is greater. We want an answer and decisive measures that will put an end to this farce."
The new political forces, as well as some parties represented in Parliament, are betting on the expatriate voice to strengthen their chances of the desired change or to improve their numerical representation.
"International for Information" ponts out that the Lebanese expatriate includes 1,320,000 Lebanese residing outside Lebanon, 170,000 of whom, have left since 2019, while the total number of Lebanese expatriates registered to participate in the upcoming parliamentary elections, 4 days before the deadline expired on November 20, reached 165481, after it was 82,965 in 2018, 47,799 of them voted, or 56 percent.