Ministry of Health is hosting "Pfizer Marathon" for above 55 years, individuals with disabilities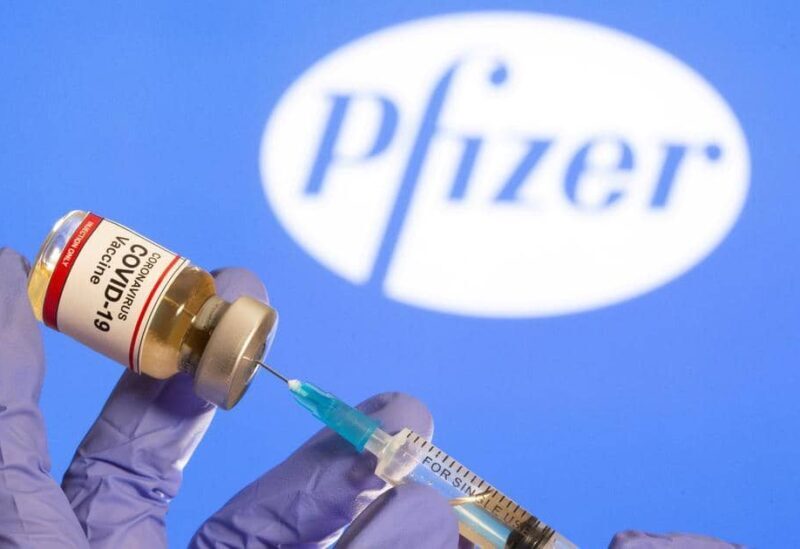 "The Third Pfizer Marathon will be organized in conformity with the strategy set by the Executive Committee for the vaccine, targeting individuals of 55 years and above, in addition to individuals with disabilities, on the next Saturday and Sunday in all Lebanese governorates from eight in the morning until six in the evening," the Ministry of Public Health affirmed in a statement.
The Ministry of Health has as well stressed that it is doing its best to speed up the immunization of individuals with special needs, but however highlighted the importance of pre-registration on the platform in order to avoid crowding and immunize the greatest possible percentage of people.
In this regard, the Ministry renewed its commitment and everyday efforts to accomplish community immunization as soon as feasible, whether through the weekly marathon initiative or by increasing platform appointments. In this respect, Dr. Hamad Hassan, the Minister of Public Health, is launching tomorrow the largest vaccination center in Lebanon, the Mega Center, managed by the Red Cross, in City Mall – Dora.