Ministry of Health issues a new statement to address drug crisis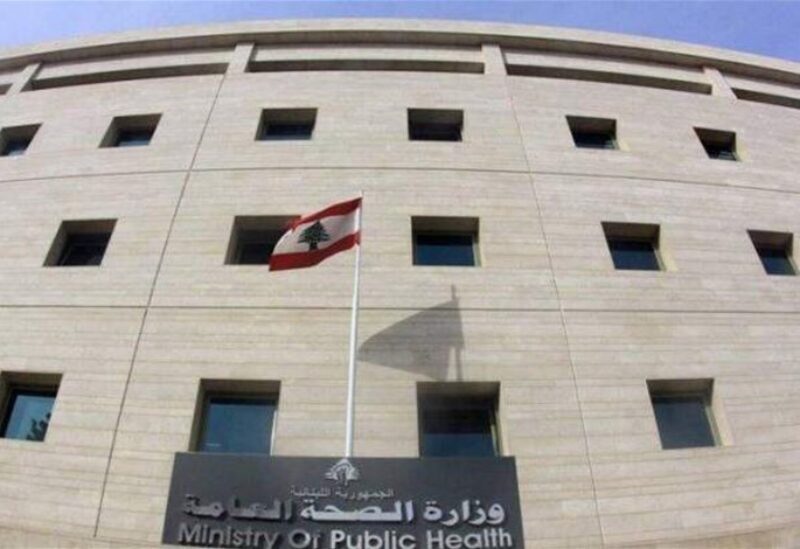 The Minister of Public Health urged all parties involved to remove the issue of medicine from the media frenzy, as it contributes to people' negativity, which is already exacerbated by the economic crisis and its impact on the health sector.
It also urges everyone to organize and collaborate in order to mitigate the crisis's harmful consequences.
The ministry confirmed that any compelling step towards classifying unsubsidized medicines is primarily the result of the Banque du Liban's failure to provide support in hard currencies and its halt during the months of May and June to pay the accumulated import bills.