Ministry of Health reports 3,393 new Covid-19 cases and 50 new deaths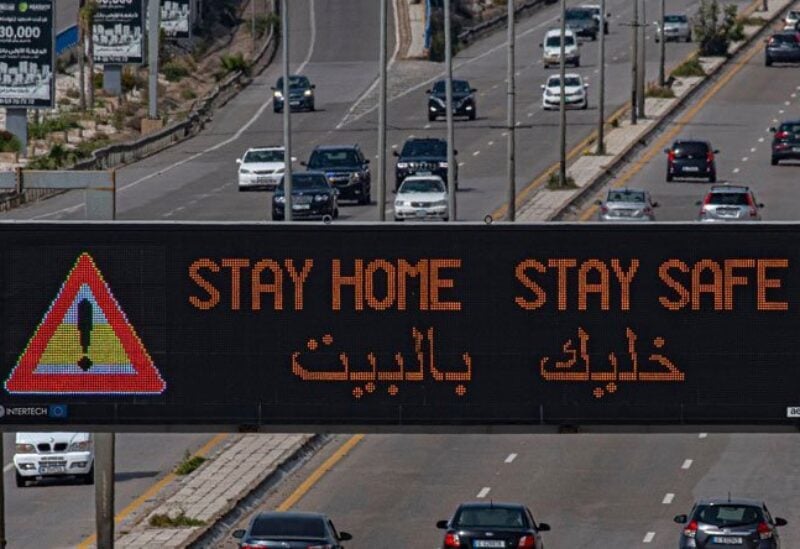 The Lebanese Ministry of Public Health announced on Wednesday that 3,393 new coronavirus cases and 50 new deaths have been reported in Lebanon, thus raising the cumulative number of confirmed cases in the country to-date to 468,400.
In this regard, the director of Beirut Governmental University Hospital, Dr. Firas Abiad explained that "there is always hope somewhere. There is no doubt that the decline we are witnessing today in Covid-19 cases among healthcare workers is due to the vaccine. As more people receive the vaccine, which is being available in greater quantities, a similar decrease will be witnessed across the country: "The majority of deaths were registered over the age of 75, a category of which more than 50% were vaccinated. However, it is too early to draw any conclusions, and a significant reduction in hospitalization is a positive sign. Of course, it's too fast to rejoice, because there are two variables that might stymie this momentum", Abiad affirmed.
"During the past few days, people have resumed their normal lives, whether at work or leisure. However, no commitment was noticed when it comes to wearing the mask and taking precautions. The decrease in the number of cases may lead people to ease safety procedures. In the past, this led to the outbreak of a new wave of Coronavirus," Abiad warned.