Ministry of Health reports 3,544 new COVID-19 cases and 62 deaths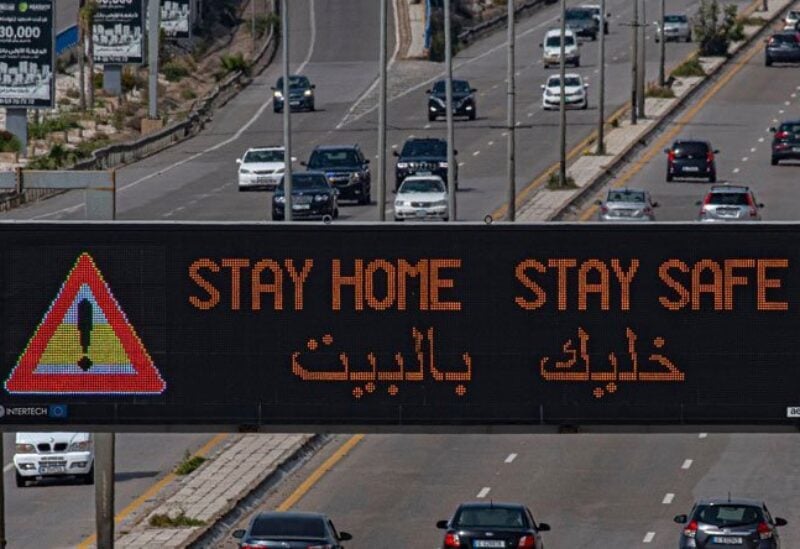 The Ministry of Public Health reported today 3,544 new Covid-19 cases and 62 new deaths.
In a related context, the director of Rafic Hariri Hospital, Firas Abyad, confirmed that the numbers of Coronavirus infections are soaring up, indicating, in an interview with Sawt Kel Lebnen, that the concern is that the number of patients entering hospitals is increasing.
Regarding private hospitals prices that are rising, Abyad stressed that all private and government hospitals are facing a problem with regard to tariffs, as the prices of many hospital requirements have increased, including fuel prices and machine repair, so that suppliers of medical supplies and medicines are now demanding to pay "cash" or pay part of the money is in US Dollar, which puts pressure on hospitals in light of the tariffs constancy.
Abyad hopes that hospitals will not close their doors, fearing to reach a stage during which hospitals will be incapable to pay for necessary supplies.