Ministry of Information: Fake statements, signature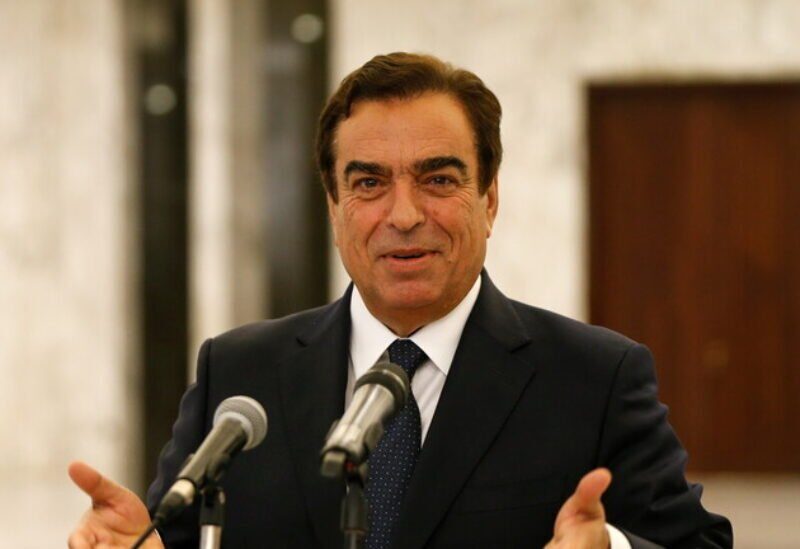 The following statement was released by the Ministry of Information:
Websites and social media have been disseminating fake statements attributed to Information Minister Georges Kordahi, the most recent of which, according to its proponents, was directed by the minister to Prime Minister Najib Mikati in protest of efforts to compel him to quit.
The alleged statement, which bore a falsified signature of the Minister of Information, claimed that investigations revealed that some employees leaked secret letters and decisions made by the Minister to manage the media crisis, that the ministry would punish any individual that would be proven to be involved, and that the minister decided to restructure the Ministry of Information.
As it reaffirms that the aforementioned statement is completely falsified and dishonorable, the Ministry of Information emphasizes that any statement or position attributed to the minister is false unless it was issued by the official websites of the "National Media Agency" or the Ministry of Information.