Ministry of Public Health reports 3,856 new COVID-19 cases and 53 deaths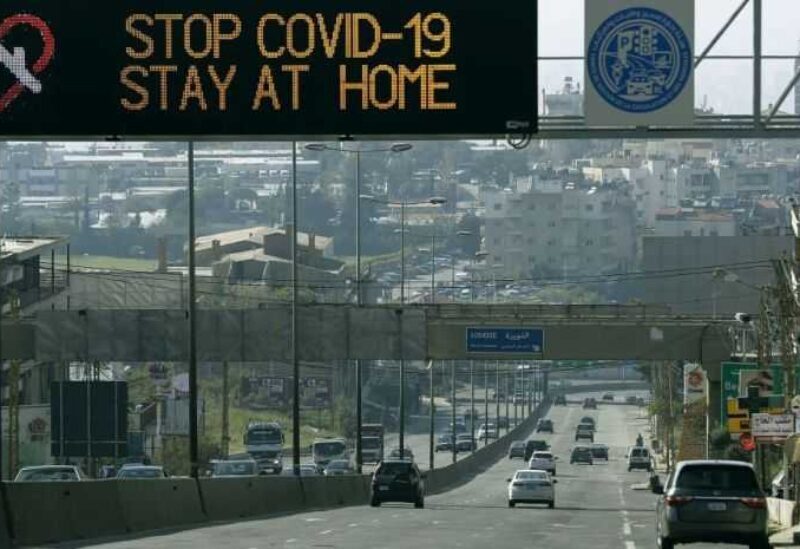 The Ministry of Public Health recorded 53 deaths and 3,856 new coronavirus cases in Lebanon.
It is noteworthy that the Director General of the Beirut Governmental University Hospital, Firas Abiad, indicated that the "AstraZeneca" study, which was published previously, revealed that the vaccine, in addition to being safe, is 100% effective in prevention. From severe "Corona" infection."
"Lebanon yesterday recorded the highest number of Corona patients in intensive care since the beginning of the epidemic," Abiad revealed, in a statement published on social media.