Ministry of Public Health will provide weekly information regarding the vaccination campaign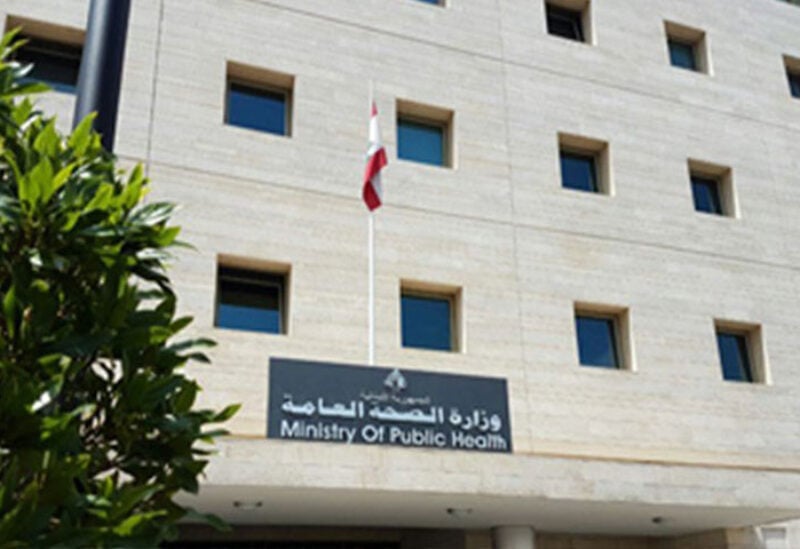 The Ministry of Public Health announced the arrival of the third shipment of Pfizer vaccine to Lebanon, containing 42,120 doses. This will bring the total number of Pfizer vaccines received by the Ministry to 101,790 doses.
The Ministry will publish starting from tomorrow (Sunday), a weekly schedule including details of the vaccination campaigns in all authorized centers. It will also declare the quantities available in the ministry's warehouses, the amounts delivered to the centers, and the remaining stock in each centers. The ministry will also announce the total number of people inoculated, and the number registered on the platform.
The ministry added: "We hope this data will put an end to the concerns resulting from misleading and  unreliable media campaigns."